Key Things You Need to Know When You Get a DUI and Need an SR-22
How Will I Know If I Need An SR-22?
An SR-22 is ordered by a court or your state. If it's court-ordered, the judge will let you know at the hearing. If it's state-ordered, you'll typically get a letter from the department (or bureau) of motor vehicles.
Not every driver is required to get SR-22 coverage. Although each state has its own requirements, typically, SR-22 insurance is required if you've been driving without valid car insurance or a valid driver's license.
Compare Car Insurance Rates with an SR-22
I Need an SR-22, Now What?
SR-22 Adviser is here to help you get informed so you can navigate the process and get back on the road as soon as possible. If you have questions, we have answers.
Steps to take: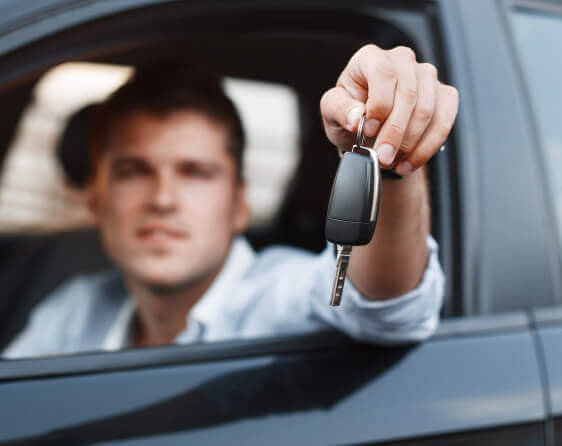 SR-22 Adviser is Here to Help
Filing an SR-22 can seem like an intimidating process if you don't have all the information you need. We are here to help you get back on track as soon as possible.