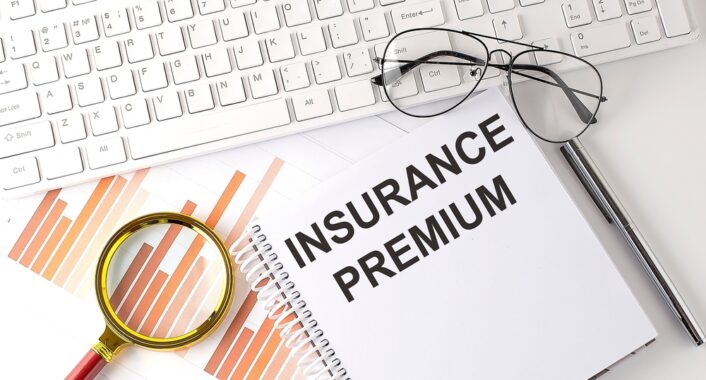 How to Keep the SR-22 from Ruining Your Insurance Premium 
Drivers who are required to file an SR-22 for the first time always ask themselves the same question: How will my SR-22 affect my car insurance premium? When you're in the middle of paying fines and court fees, the last thing you need is another big expense. 
The good news is that while your insurance premiums will go up during your SR-22 filing period, there are ways to keep your premiums from draining your bank account. Here are 3 tips to keep the SR-22 from ruining your insurance premium. 
1. File Your

SR-22

On Time

 

Most states require you to file an SR-22 for three years, though the range can vary from one to five years. Once you've been ordered to file an SR-22, the fastest way to complete your filing requirement is to make sure that you have SR-22 insurance for the entire filing period with no gaps in coverage. 

If your SR-22 insurance lapses, even for just a day, your insurance company is required to notify your state DMV. Not only can you face additional fines and penalties, but the clock will reset on your filing requirement. That means more time paying higher auto insurance premiums. 

When you're sure that you've completed your SR-22 filing requirements, you can remove your SR-22 and go back to paying less for car insurance. 
2. Get

Non-Owners

SR-22 Car Insurance

 

If you can live without a car, then one way to save a lot of money on premiums is to get non-owner SR-22 insurance. This type of insurance is typically for drivers who don't own a car but need to file an SR-22. Non-owners SR-22 insurance provides limited coverage — you'll only be allowed to drive other people's cars. But if you can get by with that restriction, combined with taking public transport and car services, then you'll pay a lot less for SR-22 insurance. 

If you do want to drive your car, you'll need to switch your coverage to owners SR-22 insurance. Otherwise, it'll be as if you're driving with no auto insurance at all. 
Find Cheap SR-22 Auto Insurance Quotes
3. Shop Around for Affordable

SR-22

Insurance

 

One of the best ways to save money on your SR-22 insurance premium is to shop around for competitive SR-22 insurance quotes. When you need to file an SR-22, you should expect to get higher quotes than before, but that doesn't mean that there's not a good deal out there. There are even some insurance companies that specialize in working with high-risk drivers who need an SR-22. These companies understand exactly what you're going through — and that you just want to get back on the road without breaking the bank.  

In addition, insurance companies that specialize in SR-22 insurance are better equipped to help you navigate less-common situations, such as when you need non-owner SR-22 car insurance or when you move out of state. 

Switching carriers might be a big step, but it's a sure way to save money on SR-22 insurance. 
Affordable

SR-22

Insurance is a Click Away

 

When you need SR-22 insurance, you'll have to get a policy quickly if you want to get back on the road. At SR-22 Adviser, we work with high-risk drivers all over the country to find the insurance they need at the best possible price. All it takes is a few minutes for a quote for cheap SR-22 insurance from our partner.